Get your best sleep with
The Most Highly Recommended Bed In America®*
*Based on percentage of recent owners who report very/extremely likely to recommend, April–November 2020.
"Won't own anything but a Tempur-pedic!"
Love their mattresses and their adjustable bases. It's hard to sleep on anything else. I have had many surgeries and this bed has saved me.
Satisfied Sleeper
ProAdapt® Medium
"Tempur-ProAdapt is awesome!"
This is a great quality mattress. The mattress will adapt to the contour of your body in seconds. This is the third mattress that I have bought from Tempur-Pedic. The technology and quality keeps improving. I love it!
Duerme R.
ProAdapt® Firm
"The cooling is amazing!"
The mattress is unbelievably comfortable but, living in hot weather, the cooling has been a game changer for us. It has allowed us to get a much better night's sleep!
Emily B.
LUXE-breeze°® Firm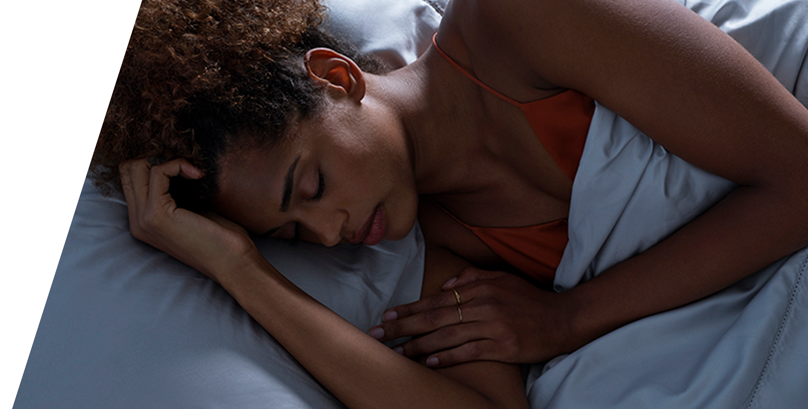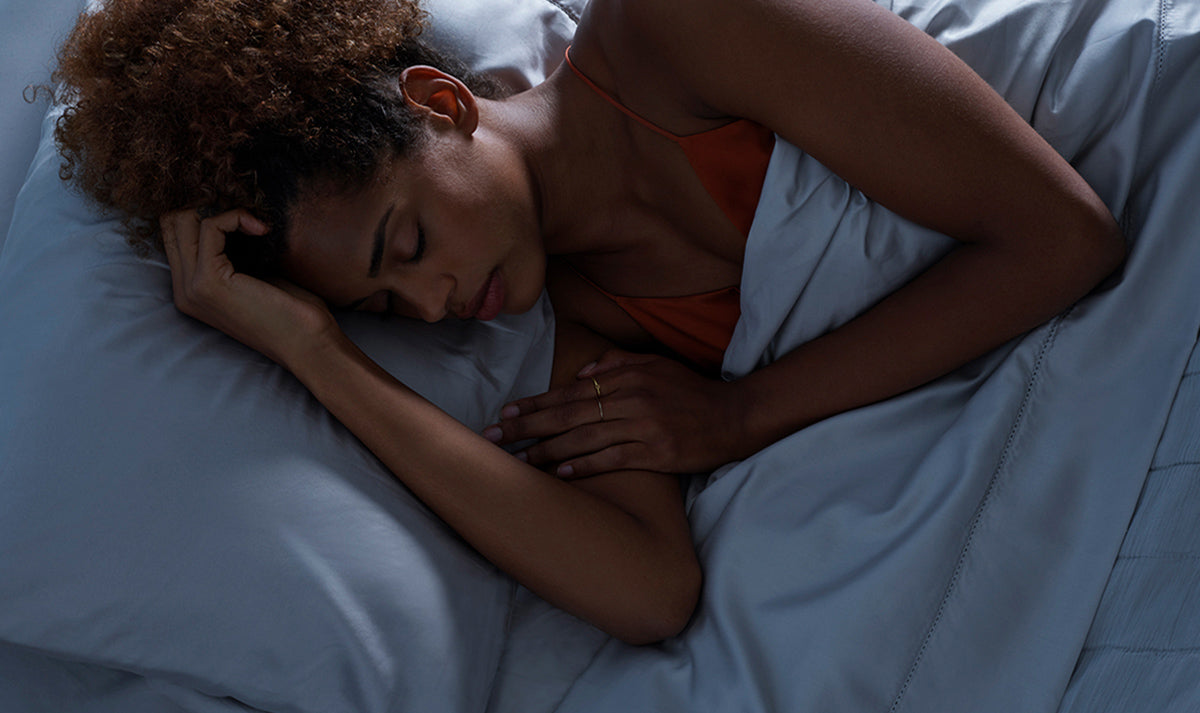 Tempur-

breeze°®

Collection
Superior all-night cooling for deeper, more refreshing sleep.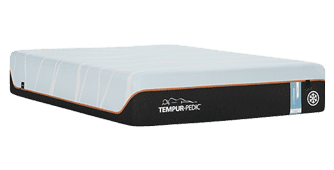 Mattresses
Choose from our collections to find the feel that's right for you.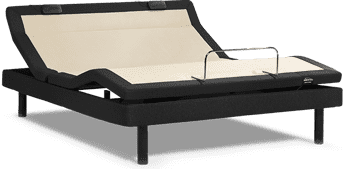 Bases
Tempur-Pedic's lineup of premium bases lets you put yourself in the best position to sleep, sit, read, work, or watch TV.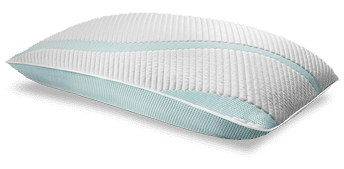 Pillows
We design pillows in a range of profile heights and comforts, so you can find a pillow that uniquely adapts to your head, neck, and shoulders.